There's this misconception that overweight people cannot dress elegantly. This misconception also extends to teachers. However, the recent strides in plus-size fashion have given them various options, including trendy shoes for plus-size teachers. Now, there's an outfit for every teacher, regardless of their body size.
You must wear an outfit that aligns with your physique. You wouldn't want to be wearing bulky clothes when you're slim or clothes that don't align with your fashion sense. It's best to know the suitable outfits for your body size and the best parts of your body to flaunt.
Things to Keep in Mind
Underwear: Dressing right for an overweight teacher begins by putting on the right underwear. Good plus-size underwear can work its magic beneath your outfit. If you're in doubt about your bra size, go for a bra fitting.
Colour: The right choice of colors can make you feel great about yourself, and they can highlight areas you want to flaunt.
Accessories: These should also complement your body size. It will be ill-advised to adorn a long-line necklace if you have a big stomach because the necklace will highlight your tummy area. Recommended accessories are short-line necklaces and bold earrings.
Wears for Plus Size Teachers
Fitted jacket: This will align with your body shape and won't enhance the bulk you already have.
Wrap dress: This is ideal because it hides bumps and lumps in your body while flaunting your chest and legs at the same time.
Round/V-neck top or scoop: This exposes your chest area. Covering it up will highlight your bust and make you look bulkier.
Flare skirt: The flare on the skirt's bottom spreads out to give balance to your upper half and flaunt your legs.
Flats: These are the ideal shoes for overweight teachers because they make it much easier to balance your feet than heels.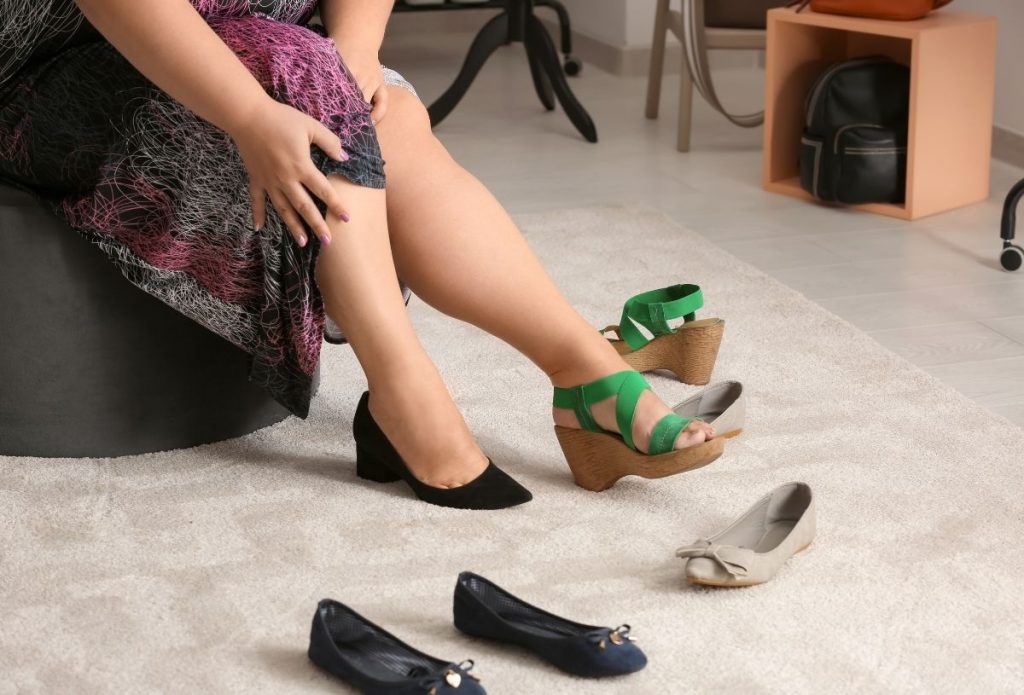 Recommended Clothing Stores for Plus Size Wears
Target
ASOS
City chic
Ts 14 Plus
Autograph
Big W
An ideal combination will be a City Chic dress, Mimco earrings, and Mimco sandals.
Plus size teachers can also combine an Autograph top, City Chic skirt, a Colette necklace, and Target shoes.
A third option is to combine the City Chic Jacket, Target top, Target shoes, Sussan hat, and Autograph Jeans.
A fourth option is to combine a T-shirt with a maxi. The Autograph floral tees come with a couple of color tones that look good on the body. In addition, the tees have a split of the various patterns that help you achieve a slimmer look.
Maxis such as the Autograph A-line panel Maxis are great dress choices for plus-size teachers because they help you conceal your legs and stomach. They also combine well with just about anything. The overall result will be impressive if you're creative with your accessories such as the Adorne mixed shape bracelet. A great choice of footwear to complete this look will be the Target Edie Ballet flats.